Villas for Sale In Chennai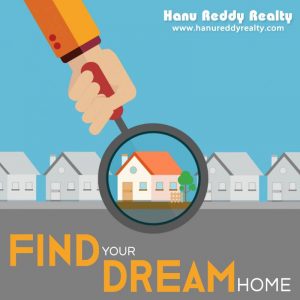 Traditionally, there have been many investment routes for the people in Chennai. Apart from gold, investors in Chennai have turned towards property as the most profitable investment. With many new Villas going up for sale in Chennai, it is a wise move that investors have turned away from stocks and gold.
There is a steady income flow that arises from such investments. Many builders and construction companies have been putting up new flats for sale in Chennai to help with the demand. The stock market fluctuations have also given way to investors to invest their hard earned money into Villas in Chennai, as these provide an individual property to stay, and maybe further renovate it according to their needs.
Another safe option to invest in is Gold. However, when investing in gold, there is very little chance of gaining exceptional returns. Real estate scored higher in this area and offered investor benefits in the form of mortgages and leases. Having said this, retail investors could elect to opt out of this as they may not want to risk their property taken up by the bank if they are unable to pay their dues.
The villas for sale in Chennai are properties that are growing in number which is on par with the growing demand for bungalows in Chennai. Most of the vacant lands in Chennai localities are being used to build flats and villas. Even the plot and independent house owners are signing joint ventures with builders who promote flats for sale in Chennai.
Investors can now approach properties as a mode of investment and to secure their future. With villas available for sale in Chennai, investors can now find a home with their investments.
With luxurious villas and new budget flats for sale in Chennai, upper-class and middle-class communities will be able to provide a more satisfying head start into their investment plans.
Call +91-44-43999333 for more info
Related Pages