Budget home decor – 10 simple ways to revamp your house for cheap
If you are bored of the way your house looks and are looking for ways to redecorate it on a budget, try these methods.
1. Change you lampshades. Simple paint jobs on your existing lampshades can add colour to a dull room and alter your home decor.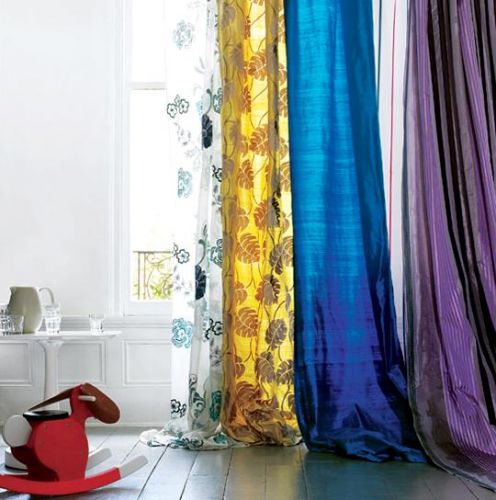 2. Be different with your drapes or curtains. Re-use old bedsheets, sarees or dupattas as curtains to add a different touch to your home.
3. Give a pop of colour to an otherwise boring room by painting your switch boards. In addition to making the rooms look brighter, this can also help you remember which switch is meant for the light and which one for the lights and the like, by assigning different colours for each.
4. You don't need to spend thousands on new furniture. Just re-arrange your existing ones. 
5. Instead of repainting all your walls, you can opt for patchwork wallpaper and be creative with it.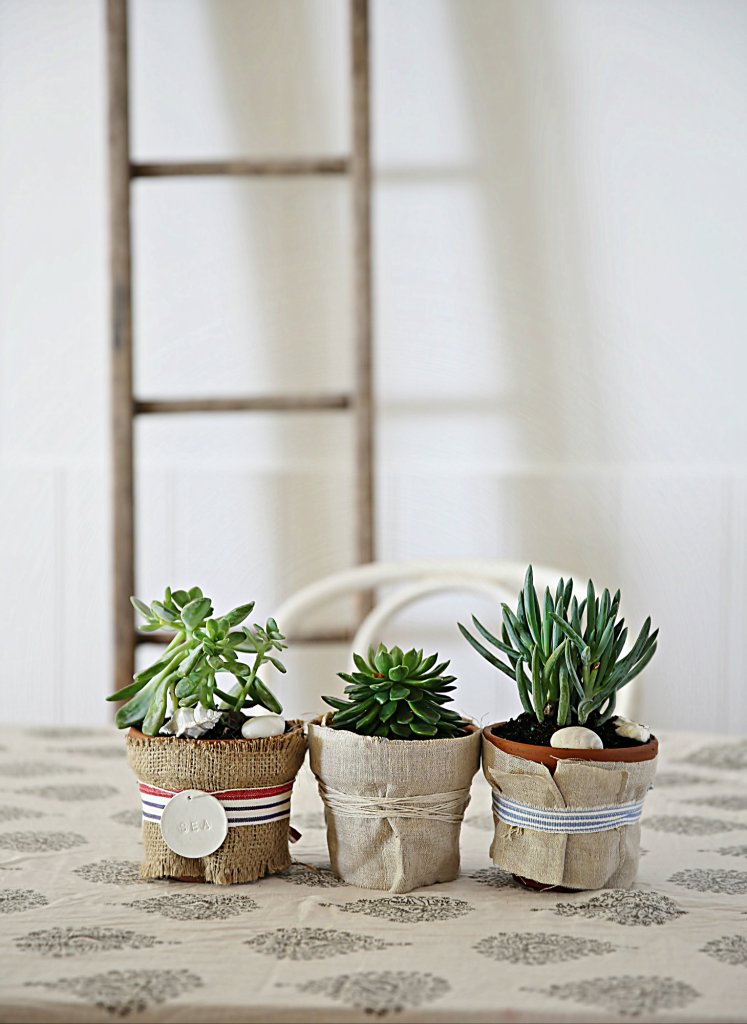 6. Buy a few small plants that are easy to maintain. This can add to the look of your house and keep the air fresh at the same time.
7. Clean out all your clutter. If you have too many decorative items, throw out the ones you like less or stow them away in your storage rooms. Give your home the minimal look.
8. Bring some life to your refrigerator. Add colourful, funky fridge magnets to jazz up your boring kitchen.
9. Paint just the edges of your doors and shelves and see how it transforms your rooms.
10. Add memories to your walls. Frame photographs and hang them up to add that personal touch to your home décor.