Office Space for Sale at Guindy, Chennai
India is a booming market for IT jobs and houses many of the major tech parks in Chennai. Guindy is a lucrative commercial space for offices and the realtors at Hanu Reddy Realty can help you in finding your ideal office space.
Location:
Major attractions in Guindy are Birla Planetarium, St Thomas Mount National Shrine, Madras War Cemetery, Spencer Plaza, Madras Crocodile Bank and major shopping spots. With Elliot's Beach 8 km from Guindy and major tech parks like Regus, Olympia, Taramani Tech Park are all within Guindy.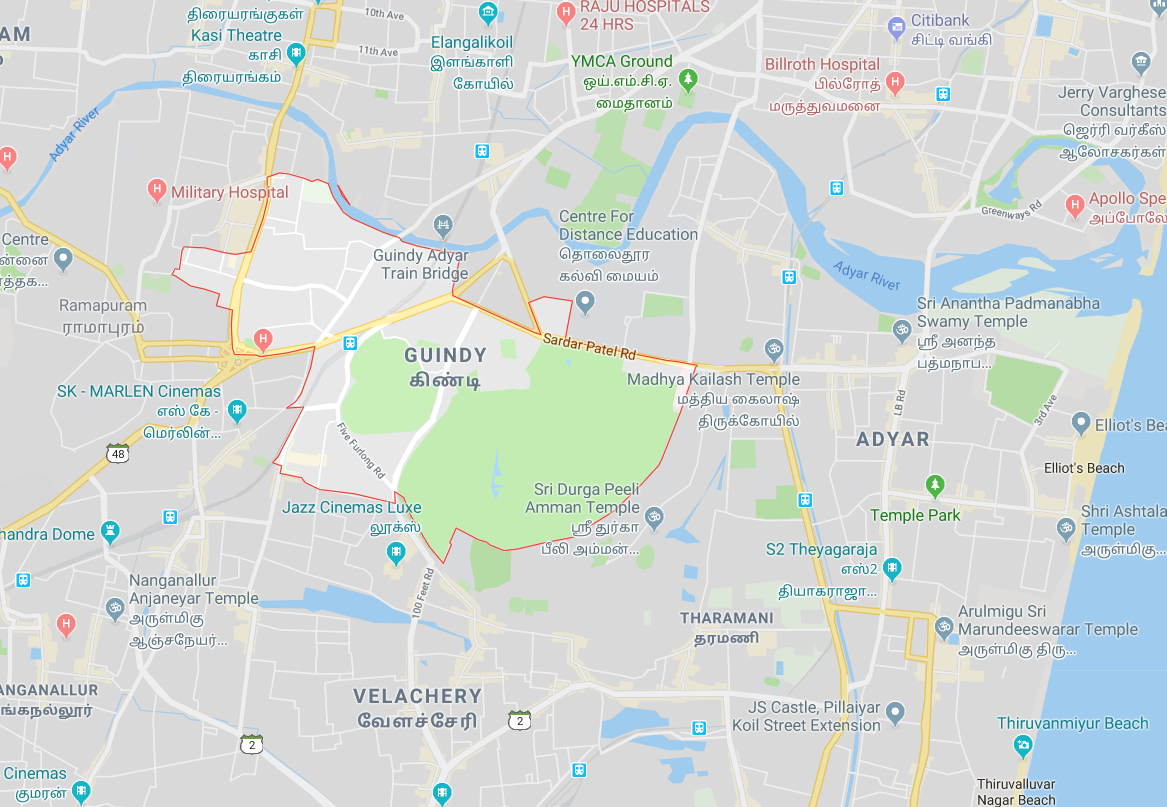 Keeping the number of office spaces Guindy has excellent connectivity to the other parts of Chennai. With MRTS, Metro rail and buses flying in all directions form this commercial hub of Chennai, it is an easy deal for commuters.
With major shopping malls like Phoenix MarketCity and other attractions, Guindy is a prime hotspot for various office spaces. In close proximity to places like Alandur and T.Nagar, Guindy is smack dab in the middle of Chennai, in the right location to carry out all commercial businesses and is in the right location to act as the centre point to commuters.
What makes a good realtor?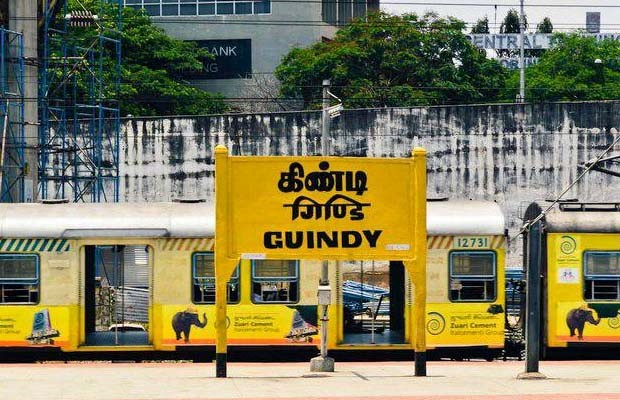 A well-reputed realtor is one who has the required knowledge on the property, has been in the business for a good number of year, is well aware of the legalities and leaves no space for mishaps to occur, thus making sure you have a hassle-free process up until the very end.
A good real estate agent sells you just what you need, and doesn't work only for the commission check. They should not miss out any crucial details that the buyer would not want to miss out on acknowledging before investing in a deal like buying or renting out an office space. Trust and support matters more than anything.
In essence, what you want is what they must give you and the realtors from Hanu Reddy Realty do just that. The realtors at Hanu Reddy Realty have made milestones in helping people find their ideal homes in a commercial hub like Guindy. They are great in communicating with the buyer, and that is one important key to a good buyer-realtor relationship. The realtors make time to fit into the buyers' schedule and give important local information that the buyer needs to know.
With a certified real estate agent, you get a professional service that beats all other services in the real estate business services. From the minute you enquire them about a location, they are there until you are fixed up with a satisfying home.
Get the best deal for your ideal office space in Guindy with realtors at Hanu Reddy Realty today!