Flat for Sale at Boat Club
Chennai is famous for a lot of things and one among them is the Madras Boat Club – the oldest rowing centers in India. If you are looking for a flat near the Boat Club the realtors from Hanu Reddy Realty can help you with that. Serving real estate clients from around the world, Hanu Reddy Realty has been a pioneer in the real estate business for over 2 decades now.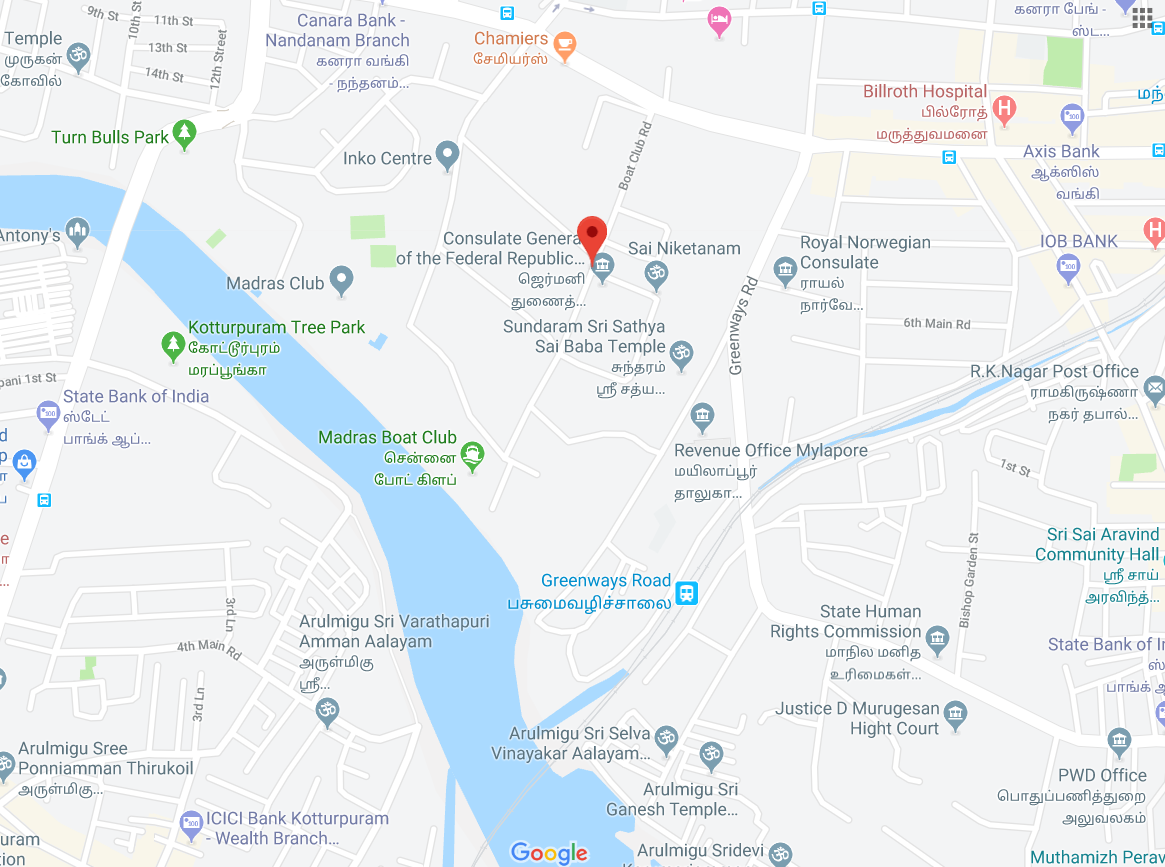 Location:
Situated in RA Puram, the Madras Boat Club is nearby Billroth Hospital, Venkateswara Hospital, Motherhood Hospital. Other attractions include the Anna Centenary Library, Apollo Medical Centre, Greenways Road, The Theosophical Society, Kotturpuram Tree Park. With metro stations like Nandam Metro station and Saidapet Metro close by, this location is easily accessible to any part of Chennai. The flats near Boat Club are also a great buy as T.Nagar is 4.8 km from the Club.
How realtors can help you:
From booking a visit for you at the flat near the Boat Club, showing you around the location and the surroundings, giving you the information on the property, taking care of the legalities with complete transparency, the realtors at Hanu Reddy Realty stay true to their morals and ethics they are imbibed with.
In essence, what you want is what they must give you and the realtors from Hanu Reddy Realty do just that. The realtors at Hanu Reddy Realty have made milestones in helping people find their ideal homes in lucrative places like Boat Club. They are great in communicating with the buyer, and that is one important key to a good buyer-realtor relationship. The realtors make time to fit into the buyers' schedule and give important local information that the buyer needs to know.
Licenses and Certifications:
With a certified real estate agent, you get a professional service that beats all other services in the real estate business services. From the minute you enquire them about a location, our realtors are there until you are fixed up with a satisfying home.
All our realtors are licensed and belong to the National Association of Realtors. They subscribe to the Realtor Code of Ethics which contains 17 articles, with various underlying Standards of Practice. These standards are restrictive, and realtors swear to uphold them for the better interest of their clients. Our realtors often make sure to swear by the ethics they are sworn to follow and renew their licenses from time to time.
For the best flats near the Madras Boat Club get in touch with our realtors at Hanu Reddy Realty.